The Victorian Pier with so much to offer…
Clevedon Pier was opened in 1869 to receive paddle steamer passengers from Devon and Wales. Today it is a focal point for events in Clevedon and once again you can take boat trips aboard the paddle ship Waverley and the MV Balmoral.
Stop Press: We regret that the Balmoral cruises from Clevedon Pier planned for Friday May 26th, Saturday May 27th, Sunday May 28th and Monday May 29th have all had to be cancelled.

Our new Visitor Centre won the Historic England People's Choice Award in a glittering ceremony held at the Palace Theatre in the West End of London.  To read more click here.
It is the only Grade 1 listed pier you can visit in England and now features a range of attractions – including:
Discover @ The Pier with a range of hands on exhibits about Clevedon, The Pier and the Severn Estuary, which will entertain all ages.
Tiffin @ The Pier – superb food , drinks and ice cream at a unique location.
Shop @ The Pier – with bespoke gifts for all occasions.
Hire the Pier or the unique new Porthole Room for parties, weddings, meetings and events.
The best fishing for miles around.
SUMMER OPENING TIMES
Every day (weekdays & weekends): 10.00am to sunset
(Last Pier entry: 8.30pm)
Tickets allow re-entry on day of purchase

Sponsor a Plank
The Pier has over 10,000 brass plaques
Sponsor a plank for yourself, a group or a loved one…
Tiffin @ Clevedon Pier
Possibly Britain's most unique and memorable venue to enjoy a seaside picnic (7 days a week) a lovely fish dinner (5 days per week) or cake, ice cream and a drink in the pagoda. For the brand new 2017 dinner menu or to book a table click here.
Discover @ The Pier
follow us @ClevedonPierG1
26/05/2017 at 3:58pm
A balmy evening! 🙂 Come down and visit the Pier and Marine Lake....last Pier admission 20:30 @EvrythgClevedon @MarlensClevedon https://t.co/Mbq6kavIuk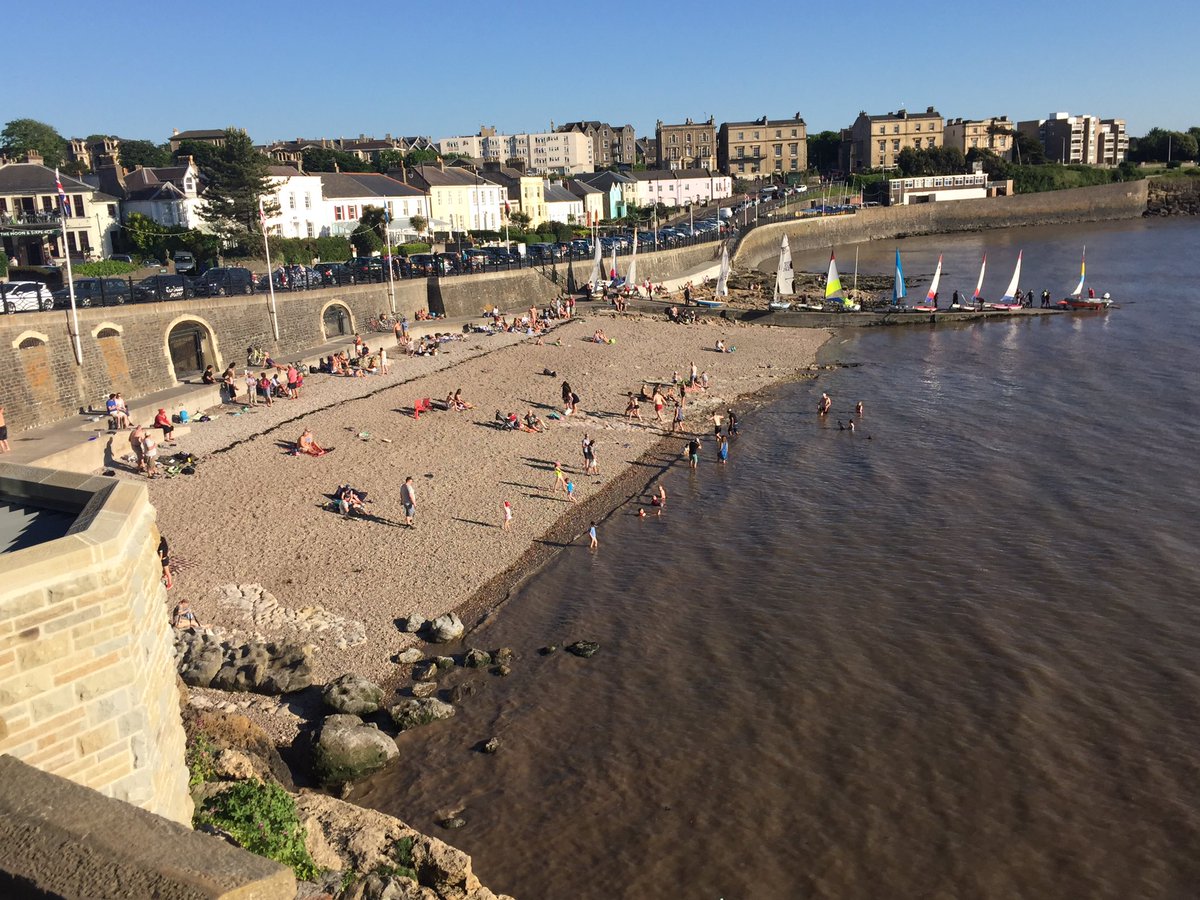 25/05/2017 at 1:37pm
A different view of Clevedon Pier today! @TimeoutNS @EvrythgClevedon @MarlensClevedon #ClevedonPier https://t.co/4HGVZvs9xJ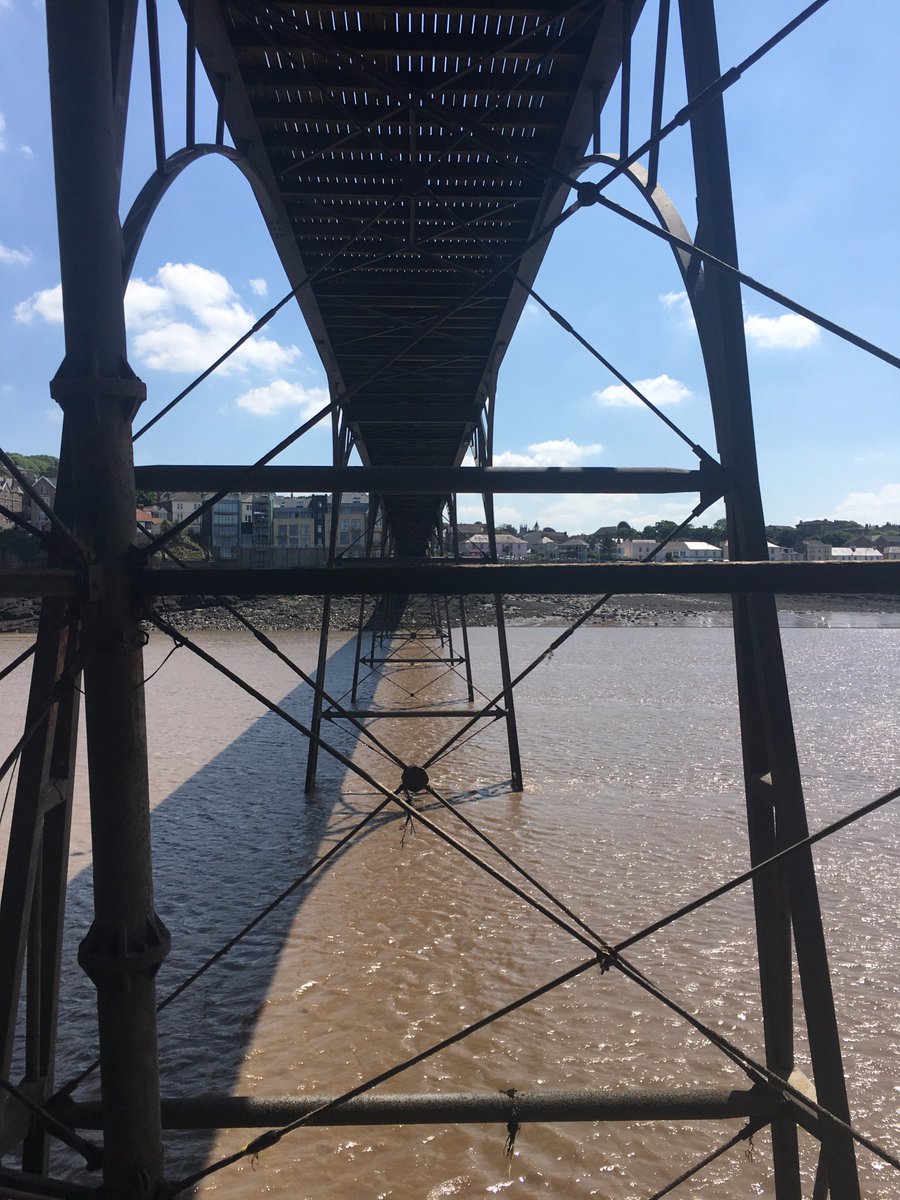 23/05/2017 at 10:09am
Please note the Balmoral cruises will not be sailing from Clevedon Pier on Friday 26 and Saturday 27!
Join the Clevedon Pier Clan
Find out all the latest news first.
The day that One Direction performed on Clevedon Pier!
You and I on Clevedon Pier
… featuring Liam, Harry, Niall, Zayn and Louis and directed by Ben Winstone won the prestigious Top Video award in the 2015 Brits.
Can you find the plaque celebrating the day that One Direction froze and unfroze on Clevedon Pier?
The video which has been viewed almost 300m times can be viewed here.
Photographs of our Grand Opening
Low
Tide:
03:10
(
0.60m
)
High
Tide:
08:47
(
13.50m
)
Low
Tide:
15:31
(
0.50m
)
High
Tide:
21:07
(
13.60m
)