The Victorian Pier with so much to offer…
Clevedon Pier was opened in 1869 to receive paddle steamer passengers from Devon and Wales. Today it is a focal point for events in Clevedon and once again you can take boat trips aboard the paddle ship Waverley and the MV Balmoral.
Our new Visitor Centre won the Historic England People's Choice Award in a glittering ceremony held at the Palace Theatre in the West End of London.  To read more click here.
It is the only Grade 1 listed pier you can visit in England and now features a range of attractions – including:
Discover @ The Pier with a range of hands on exhibits about Clevedon, The Pier and the Severn Estuary, which will entertain all ages.
Tiffin @ The Pier – superb food , drinks and ice cream at a unique location.
Shop @ The Pier – with bespoke gifts for all occasions.
Hire the Pier or the unique new Porthole Room for parties, weddings, meetings and events.
The best fishing for miles around.
OPENING TIMES 10:00 to 17:00 (Last Entry 16:30)
Sponsor a Plank
The Pier has over 13,000 brass plaques.
Now you can sponsor a plank for yourself, a group or a loved one online via our new easy to use shop!
Tiffin @ Clevedon Pier
Possibly Britain's most unique and memorable venue to enjoy a seaside picnic (7 days a week) a lovely fish dinner (5 days per week) or cake, ice cream and a drink in the pagoda. To browse menu's or to book a table at the Award Winning Seafood Restaurant click here.
follow us @ClevedonPierG1
Pier Copse, Clevedon this morning. Clevedon Community Gardeners doing the planting and Pier Trust volunteers operating the kiosk #CommunityEngagement in action. Come and join us for a cup of tea and a chat about #volunteering https://t.co/o9DKKOx8n2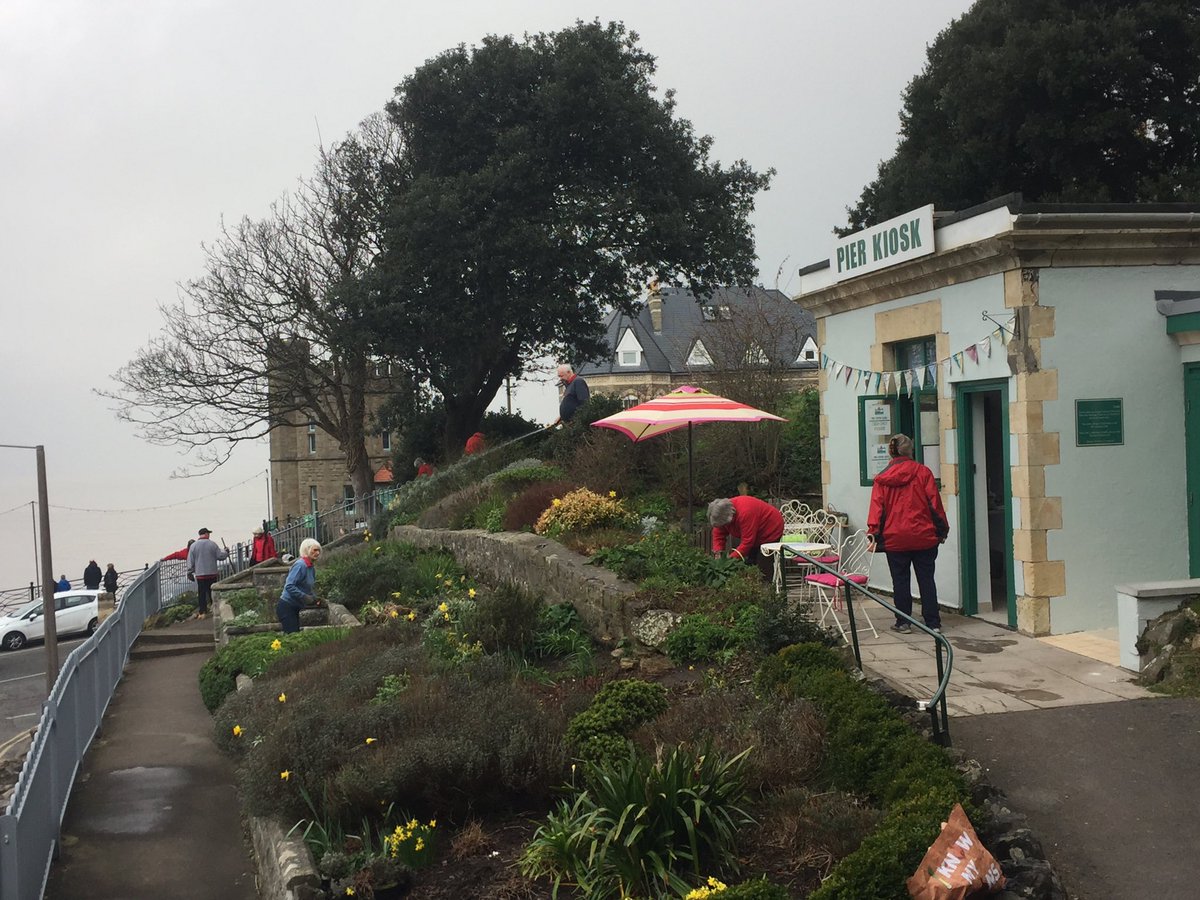 14.2m tide? No problem, bring it on! @NSomTimes @bristolport https://t.co/jqlt9hq3pY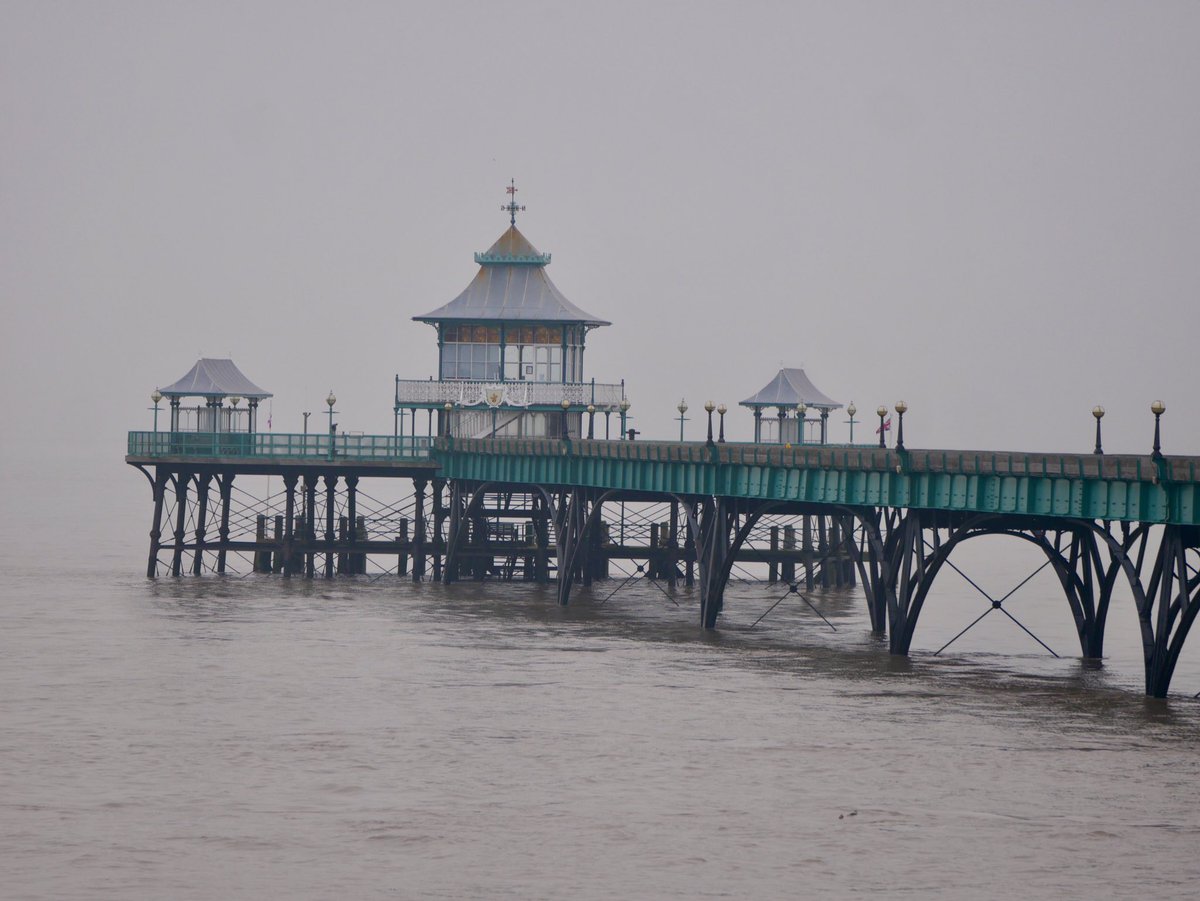 The day that One Direction performed on Clevedon Pier!
You and I on Clevedon Pier
… featuring Liam, Harry, Niall, Zayn and Louis and directed by Ben Winstone won the prestigious Top Video award in the 2015 Brits. Can you find the plaque celebrating the day that One Direction froze and unfroze on Clevedon Pier? The video which has been viewed almost 300m times can be viewed here.
Photographs of our Grand Opening