The Victorian Pier with so much to offer…
Clevedon Pier was built in the Victorian heydey to receive paddle steamer passengers from Devon and Wales. Today it is a focal point for events in Clevedon and once again you can take boat trips aboard the Balmoral steamer and Waverley paddle ship.
Fishing is also popular from the Pier where some handsome Bristol Channel catches have been landed. You can even hire the Pier for weddings, parties or ash scattering services and you can also purchase a brass memorial plaque.
SUMMER OPENING

10.00am   –   5.00pm Weekdays   |   10.00am   –   6.00pm Weekends & Bank Holidays
Clevedon Pier – just the ticket!
To stroll along the pier just buy a day ticket or annual pass from the pier shop.
Day ticket: Adults: £1.80 | Children (4 – 14 years) £1.30 | Family (2+2) £5.00
Children (3 years & under) FREE  | Concessions: £1.30
Annual pass: Single: Donation of £25.00 | Couple: Donation of £40.00
Family: (2 adults & 2 children 4 – 14 years) Donation of £50.00
Own a piece of history
Sponsor a plank…
A brass plaque acknowledging your sponsorship is a very special way to say something to the people you love or to hold a happy memory.
A tea room with a view…
After a stroll along the pier why not relax and enjoy the view with a nice cup of tea and a slice of home made cake.
New visitor centre
Find out how our new visitor centre is progressing…
follow us @ClevedonPierG1
05/10/2015 at 7:25pm
Thanks to Dave Collins for this picture of the Pier in 1895. Note shelters at the landward end. http://t.co/tHZ1ixp4xV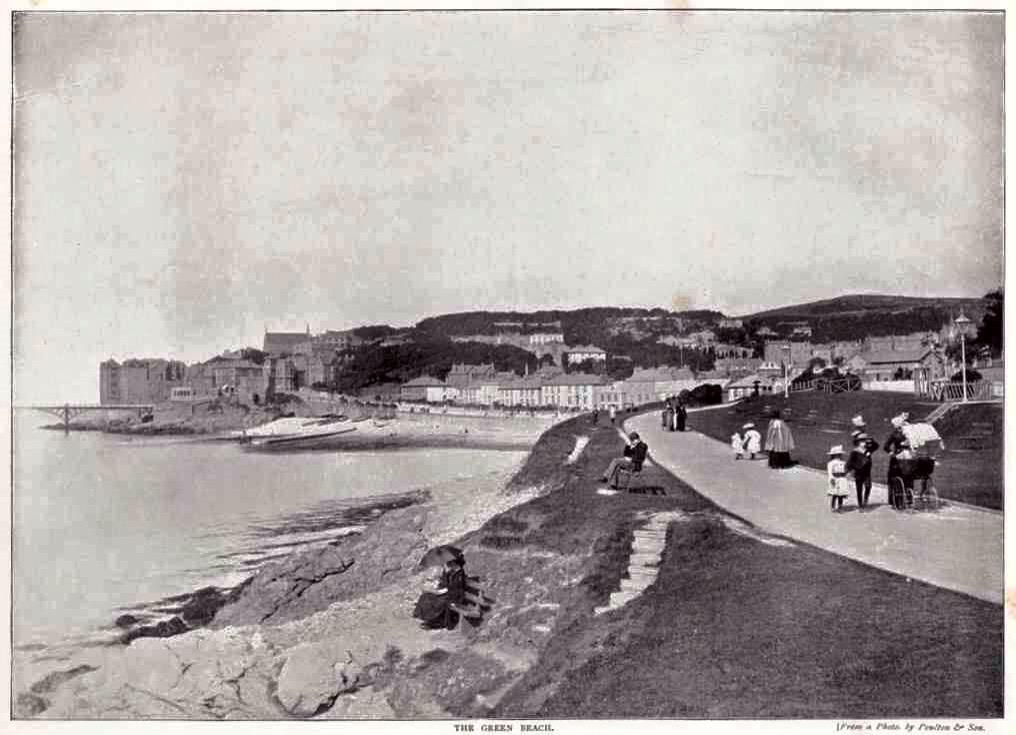 04/10/2015 at 4:54am
RT @igersBristol: And finally Thursday's POTD was this beautiful sunset @ClevedonPierG1 shot by 'ruski75' & chosen by @bristol_jj. http://t…
Join the Clevedon Pier Clan
Find out all the latest news first.
Community Share Offer
Clevedon Pier
Support the beautiful Victorian pier and focal point of Clevedon by investing in Community Shares.
Community Shares available now
Make sure you don't miss out!
We are looking to raise
£500,000
If you would like to get involved please click on the button below…
High
Tide:
01:36
(
9.60m
)
Low
Tide:
07:21
(
4.30m
)
High
Tide:
14:22
(
9.50m
)
Low
Tide:
20:03
(
4.70m
)